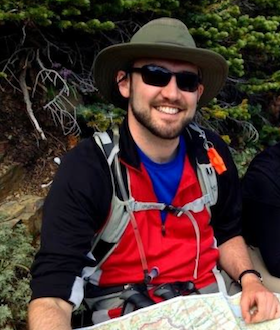 I am a post-doctoral research associate at Duke. I grew up in Seattle, attended Whitman College in Walla Walla*, WA, and did my graduate work at the University of Wisconsin – Madison.
My hobbies include tennis, languages, playing baseball & softball, watching the Carolina Hurricanes, talking about electric cars, and playing that spelling bee game on the NYT app. I'm interested in evolving strategies and statistics in the MLB. Here is my scorecard from Felix Hernandez's perfect game in 2012.
I have an ever-growing old-time-style country music playlist on Spotify.
I read books and sometimes watch movies.

*The Town So Nice They Named It Twice
Contact Me: